You Won't Believe What They Call Their Babies


Most celebrities give their babies "normal" names. These names, however, will blow you away. Would you give your baby any of these names? And don't miss the bonus at the end - It's sort of messed up.
#1. Coco Reese
Daughter to Tony Kanal.
#2. Buddy Bear
Son of Jamie and Jools Oliver
---
#3. Moxie CrimeFighter
Daughter of Penn Jillette
---
#4. Audio Science
"We wanted a word, not a name, so my boyfriend read through the dictionary three or four times..." - Son of Actress Shannyn Sossamon
---
#5. Heavenly Hiraani Tiger Lily
Michael Hutchence & Paula Yates daughter.
---
#6. Rufus Tiger
Roger Taylor / Deborah Leng
---
#7. Tiger Lily
Roger Taylor / Deborah Leng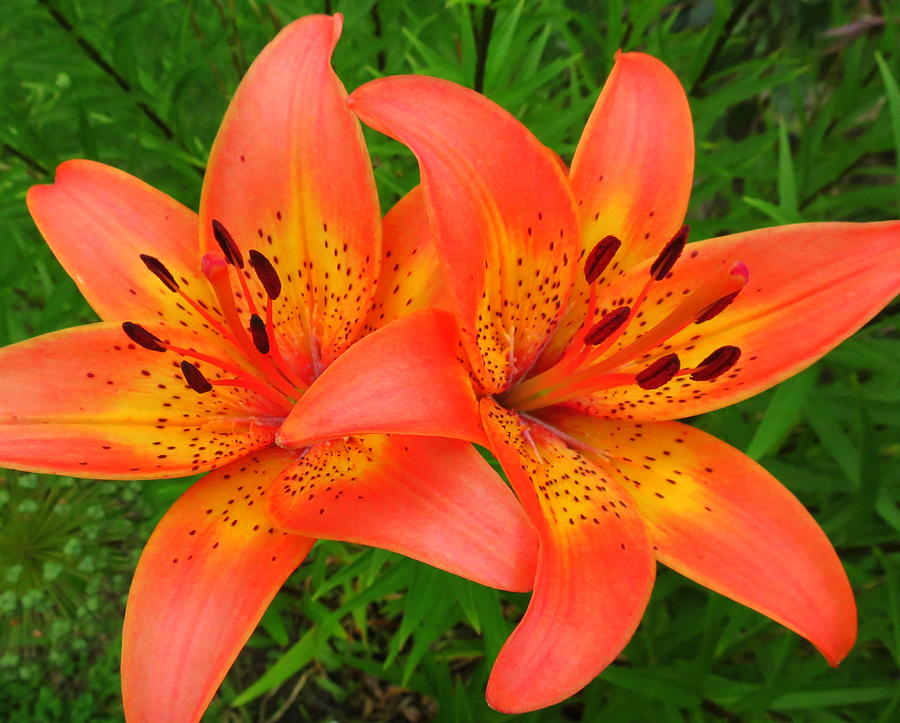 ---
#8. Pilot Inspektor Riesgraf
Jason Lee & Beth Riesgraf
---
#9. Speck Wildhorse
John Mellencamp & Elaine Irwin
---
#10. Nokoa-Wolf Manakauapo Namakaeha
Lisa Bonet & Jason Momoa
---
#11. Antonio Kamakanaalohamaikalani Harvey III
Antonio Sabato Jr. & Cheryl Moana Marie
---
BONUS!
Well... while I wouldn't be surprised if a celebrity couple gave their son or daughter the name "Bonus", this actually isn't a name on the list. Instead i'll add a bonus to the list. These are Jim Bob Duggar & Michelle Duggars 19 children. What were they thinking? Sooo weird.
Ready... the names are... drumroll...
Jackson
James
Jana
Jason
Jedidah
Jennifer
Jeremiah
Jessa
Jill
Jinger
Johanna
John-David
Jordyn-Grace
Joseph
Joshua
Josiah
Josie
Joy-Anna
Justin
Recommended articles